Welcome to the Carnesville Primary website!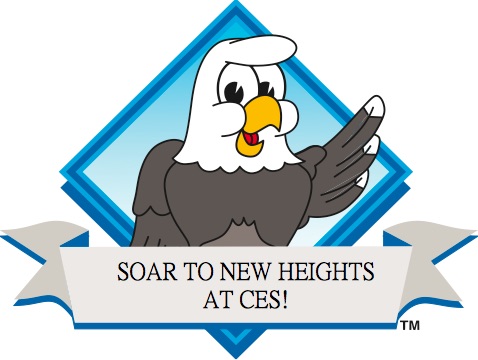 Robertson's "Reflections"
Dear Carnesville Elementary Families,
Welcome to November. It is a wonderful time to give thanks for the many blessings in our lives. I am certainly thankful for the many blessings in my life, including working with the amazing teachers, staff, students and families at Carnesville Elementary.
Holiday Pictures, November 10 at Intermediate. These are by pre-pay only. Only students that have pre-paid will have their pictures taken.
In keeping with our mindset of the month, Carnesville Elementary presents an Attitude of Gratitude Veteran's Day Celebration. Join us at the Primary School cafeteria, November 10th at 6 p.m., as we show our gratitude for the men and women who have served our country. Friends, family and veterans are invited to come enjoy this evening of gratitude and patriotic music!
Attention Students and Parents: If students bring their lunch from home, they should either buy milk from the cafeteria or bring a non-carbonated drink. Please do not bring soft drinks to school. Students may have only water in the classroom unless they are having a special snack or party. Due to spills, ants and other creatures we do not allow drinks in the classroom that may cause or add to this problem.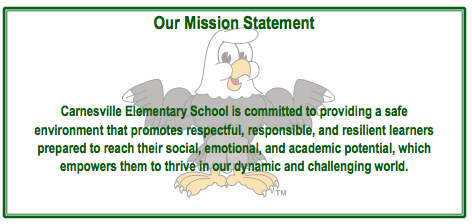 Click HERE for Carnesville Intermediate School
---
Want to watch the Eagle cam?
---