Welcome to the Carnesville Primary website!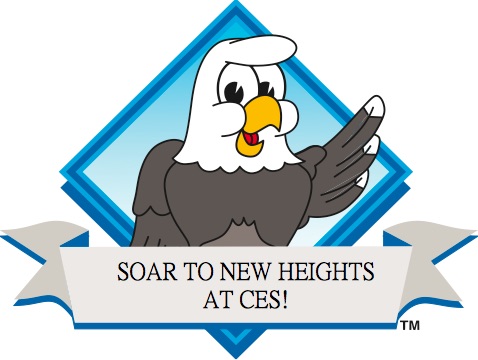 ---
---
DATES TO REMEMBER:
November 19-23 Thanksgiving Break
December 11- Little Caesars Pizza Night 4pm-8pm
December 18- Report Cards go home
December 19- January 4- Christmas Break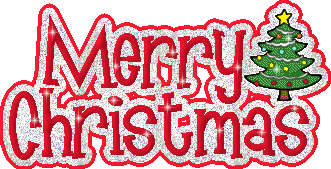 January 7- Students return
Congratulations to our Students of the Month!
Everything is Possible
Carnesville Elementary recognized the following SOM for Everything is Possible. Recognized were: Easton Jones, Brinley Hart, Aeryn Back, Landson Marston, Jayla Richardson, Sophia Murley, Lilli Busby, Hannah Kiser, Price Hall, Layla Westmoreland, Landen Green, Cadence Crump, Colt Cagle, Camden Price, James Carroll, Shyann Parker, Brooke Tate, Jackie Levitt, Brody Nix, Hess Fowler, CJ Davis, Avery Burton, Sophie Patton, Liam Glenn, John Paul Callaway, Amber Brown, and Kaden Phillips.
Living the Mindset
Carnesville also recognized the following students for living the mindset: Savannah Jackson, Cordelia Simmons, McKenna Roberts, Reese Fowler, Amberlyn Hoofner, Haven Beard, Norelis Rodriguez, Braxton Pierce, Aubrey McKinney, Gavin Williamson, LaKenzie Rucker, Khalia Schields, Ashton Townsend, Mia Cobb, Dalton Harris, Nolan Hollowell, Justin Rodriguez, Bailey Scalf, Matthew Patterson, Dakota Robertson, Gage Thomson and Will Gipson.
Live to Give
Carnesville Elementary recognized the following students for the mindset Live to Give. Each classroom selected a student of the month for recognition. Recognized were: Violet Simmons, Carmen Stewart, Shyann Aldrich, Boston Kilgore, Gracie Terrell, Abel Creek, Cohen Jordan, Shaniyah Oglesby, Meredith Chatham, Dalton Thurmond, Termani Burtch, CJ Speed, Aloura Bryant, Abby Robertson, Jaymie Guasto, Nolan Farmer, Serenity Winn, Madee Hardy, Karley Crump, Olivia Shelton, Greenlee Sizemore, Mylie Oliver, Mia Cobb, Aubrey Harbert, Cayson Meadors, Skyler Bryant, and Ryan Hart.
The following students were recognized for also nominated and recognized for living the mindset. Recognized were: Bella Taylor, Jenny Scalf, Luis Antonio, Mallorie Dyar, Bronx Castro, Kris Massey, Bentley Dean, Natalie Gillespie, Finn Fowler, Gabby Strickland, Bruce Shelton, Khloe Long, Greyson Carson, Addison Brown, Alexa de la Torre, Kynnedi Davis, Maddison Davenport, Silas Thurmond, Faith Bratcher, Brittany Gaines, Kaydence Bone, Conner Ferguson, Baylee Tushim, Tristin Worley, Isabella Strickland, Lily Thrift, Zach Montgomery, Ava Smith, Alex Herrera, Kenzie Fountain, Destiny Hansen, Ayden Clark, Vietta Bookout, Rylie Stewart, Hudson Spradlin, Cole Crane, Caleb Brown, Conner Goss, Justin Rodriguez, Martin Lunsford, Mia Altreche, Dallas Segars, Nicholas Vaughn, Bailey Atha, and Hannah Payne.
Elected parent members of CES school council:
Christena Atkinson
Congratulations to our CESP Teacher of the Year!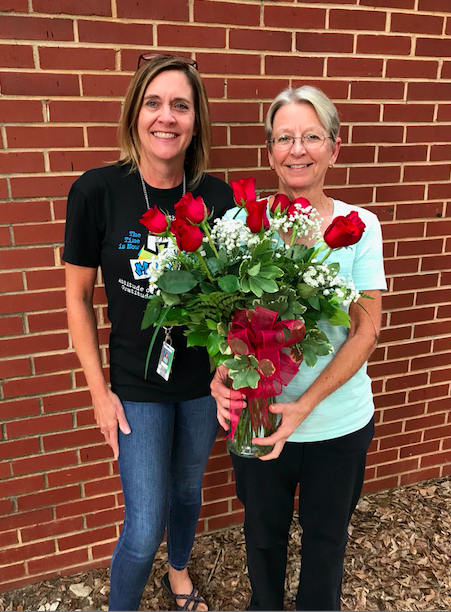 Alice Berryman
As a reminder, we want to keep our kids well! Please refer to the following chart as a guide: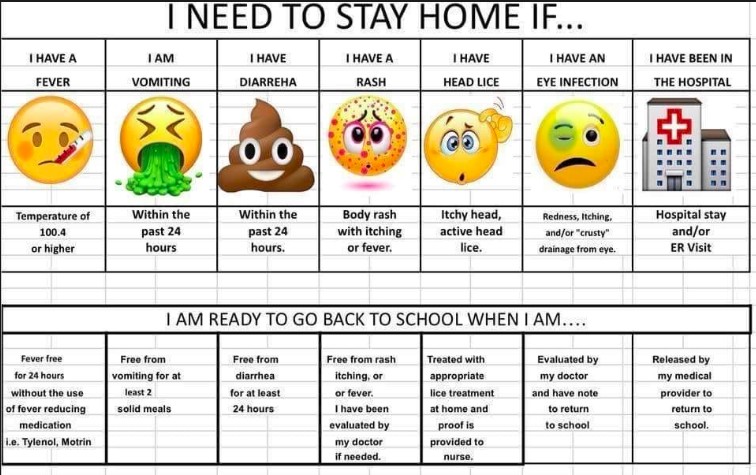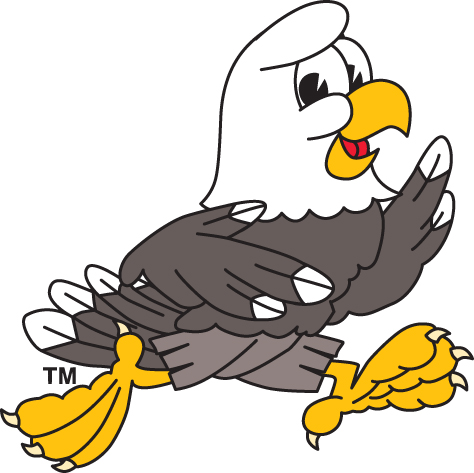 "I got sent to the Principal's office!!"
We are promoting positive behaviors at CES by recognizing students who are outstanding role models and sending them to the Principal's office for a treat!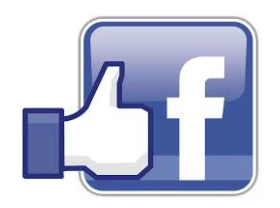 CES has a Facebook page too! We post information, pictures, and classroom activities.
The page name is "Carnesville Elementary School." Go and like our page!
Parent Access to Infinite Campus Parent Portal
Infinite Campus Parent Portal is an app and website in which you can monitor your student's grades, attendance, and much more.
Instructions for the app:
You must first email: portal@franklin.k12.ga.us
Make sure to include parent name and student(s) name.
Once you receive your username and password, download the "Campus Portal" app on your smartphone. It will prompt you for your District (Franklin) and State (Georgia).

You will then enter your username and password.

Each time you log back into IC from your smartphone, you need to click on the refresh arrow at the bottom left of the main screen.

You can then click on grades to see your child's courses. Click on Quarter 4. Then click on the course to see all grades.

You can also click on assignments to see your child's weekly assignments and grades.
If you choose to use IC using the website:
Go to www.franklin.k12.ga.us

Click on Infinite Campus on the choices on the left side of the screen.

Then click parent log in and enter your username and password.
Please remember to send in Box Tops! We need as many as we can get and we need you to help us by bringing them in. Thank you so much for your help in this.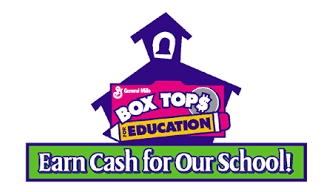 Attention Students and Parents: If students bring their lunch from home, they should either buy milk from the cafeteria or bring a non-carbonated drink. Please do not bring soft drinks to school. Students may have only water in the classroom unless they are having a special snack or party. Due to spills, ants and other creatures we do not allow drinks in the classroom that may cause or add to this problem.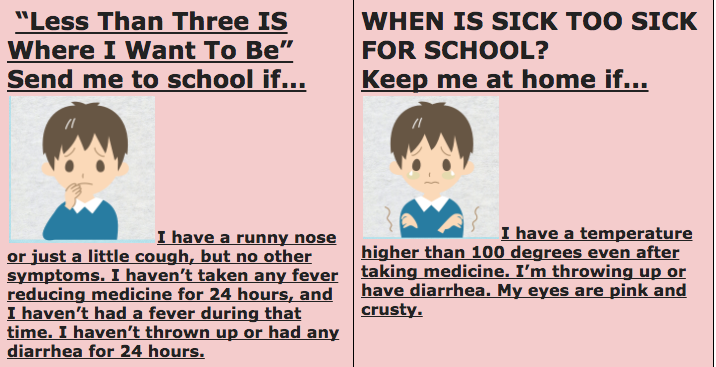 Friendly Reminder!!! Parents please put names in jackets and coats. We have a lot that have already been placed in lost and found. If there is no name we do not know who to return it to. If your child is missing a jacket please have them check in the cafeteria at the Primary or the gym at the Intermediate.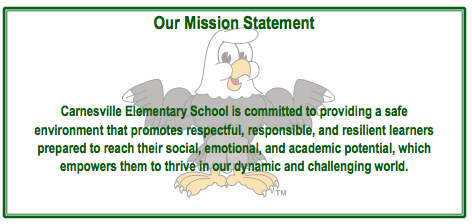 Click HERE for Carnesville Intermediate School
---
Want to watch the Eagle cam?
---