Welcome to the Carnesville Primary website!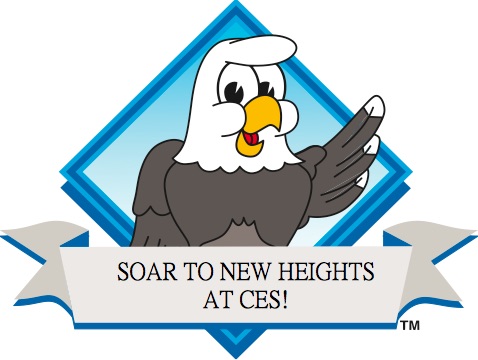 It's the last week of school!
We hope everyone has a wonderful summer break!
Dates to remember:
Honors Day - May 16 @ 1:30
1/2 Days - Wed and Thurs, May 17 & 18
(Early release at 12:15)
Last Day of School - May 18!
Congratulations to our
Young Georgia Author Winners for 2017!
K - Britton Dove (Roberts): "I Was Trapped in a Snowglobe"**
1st - Delia Simmons (Hurtado): "A Dragon for a Friend"
2nd - Henry Antonio Toribio (Sims): "CJ & Molly Lost in the Forest"
3rd - Ansley Murley (Goss): "Goats"
4th - Riley Adams (Bryant): "The Evil Pink Fluffy Unicorn"
5th - Cale LeCroy (O'Brien): Untitled**
**These students were the district winners for their grade level as well!
CES celebrates Students of the Month

This month, We recognized the following students for resilience at Carnesville Elementary. Recognized were: Caden Garrison, Cahsi Cole, Silas Thurmond, Heaton Williams, Rylan Fain, Clayton Kennedy, Jameson McQuillen, Drew White, Elizabeth Terrell, April Fouts, Ella Kinder, Cole Crane, Jerlyan Velez, Alexis Lollis, Aeria Sorrells, Jadie Frazier, Landon Dickerson, Charlie Sanders, Hannah Payne, Jacob Baker, Aiden Taylor, Allie Self, AJ Elliott, Presley Whitworth, Lathan Gibby, Nicole Sorrow, Madlyn Tyler and Edwin De la torre.
Congratulations Students!
Please remember to send in Box Tops! We need as many as we can get and we need you to help us by bringing them in. Thank you so much for your help in this.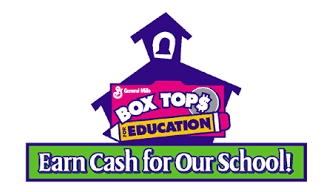 Yearbooks are on sale for $25.00!
Attention Students and Parents: If students bring their lunch from home, they should either buy milk from the cafeteria or bring a non-carbonated drink. Please do not bring soft drinks to school. Students may have only water in the classroom unless they are having a special snack or party. Due to spills, ants and other creatures we do not allow drinks in the classroom that may cause or add to this problem.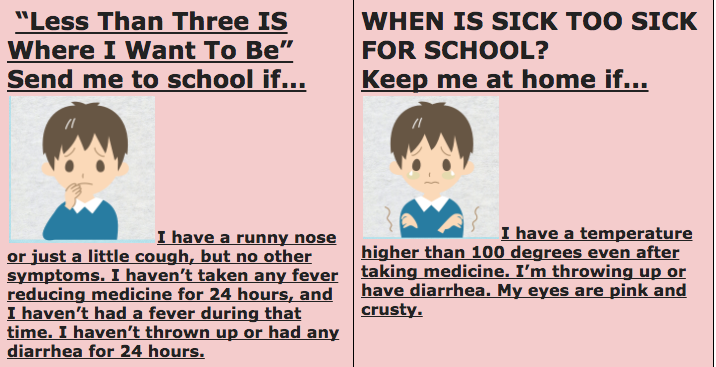 Friendly Reminder!!! Parents please put names in jackets and coats. We have a lot that have already been placed in lost and found. If there is no name we do not know who to return it to. If your child is missing a jacket please have them check in the cafeteria at the Primary or the gym at the Intermediate.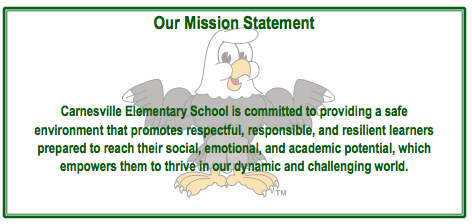 Click HERE for Carnesville Intermediate School
---
Want to watch the Eagle cam?
---