Welcome to the Carnesville Primary website!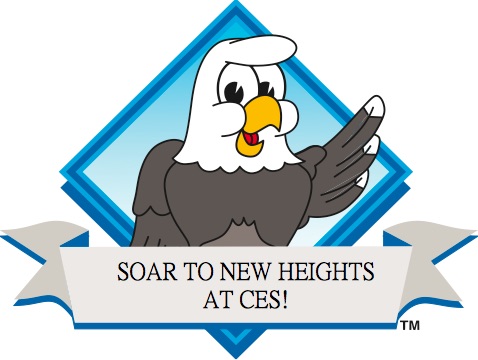 Have a safe and restful summer break!
---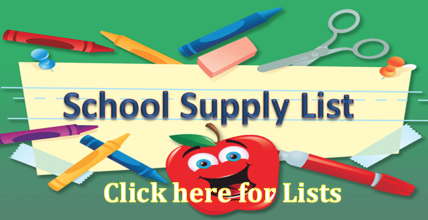 Carnesville Elementary recognized the following students as the over all student of the month for their class in May. They were recognized for living the mindset, the Time is Now. Recognized were: Parker Davidson, Hunter Meadors, Fisher Hayes, Kiersten Rackley, Eden Plantier, Addisyn Matheson, Ethan Harper, Tyler Faircloth, Drake Nix, Reese Kennedy, Allen Tollison, Reese Fowler, Hayden Simpson, Tirstan Black, April Fouts, Payton Stinson, Kenzie Southwood, Caden McDuffie, Olivia Shelton, Gage Thompson, Reagan Turner, Noah McCollum, Jacob Henkel, Emma Walker, Claire Hall, Adam Ledford, Jared Ellis, and Jay'Quan Bowman.
CES also recognized the following students for living the mindset. Recognized were: Brentlee Crowe, Katrina Monita, Kylar Rooks, Isaac Ivester, Bryson Worley, Bristol Johnson, Lylah Westmoreland, Angelo Jordan, Sarabeth Godwin, Avonle Niece, Landen Green, Marissa Bond, Conner Passmore, Levi Jorschumb, Sherlyn Holmes, Olen Eavenson, Jace Lord, Bella Roberts, Norelis Rodriguez, Caden Williams, Sophie Patton, Aaden Blackwell, Sihon Wigfall, Reece Angel, Caramie Mills, Riley Stewart, Hayden Rooks, Dalton Reynolds, Luke Cash, Carlan Levitt, Easton Walker, Cason Norwood, James Grizzle, Tucker Goss, Aidin DelRio, Erin Morgan, Bentley Huff, Ethan Mealor, Stormy Carter, Kloey Franklin, Kyndal Patton, Blue Hart, Jacob Baughcum, Thomas Hill, Dawson Swing, and Tripp Brown.
Annual Title I Parent Survey
Your input is needed to improve our Title I Parent and Family Engagement program . Please take a few minutes to let us know your opinion. This information will be used to help us plan parent involvement activities for our school.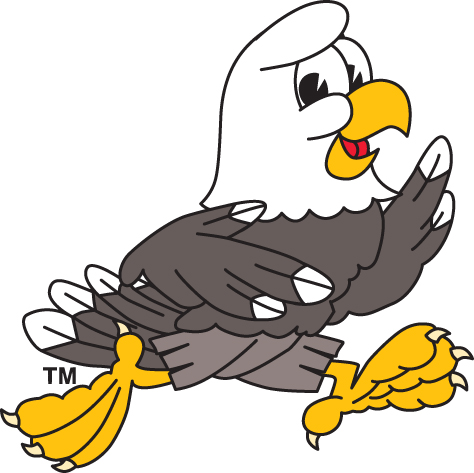 "I got sent to the Principal's office!!"
We are promoting positive behaviors at CES by recognizing students who are outstanding role models and sending them to the Principal's office for a treat!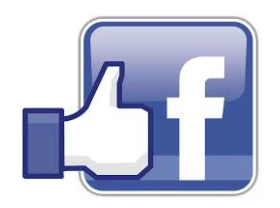 CES has a Facebook page too! We post information, pictures, and classroom activities.
The page name is "Carnesville Elementary School." Go and like our page!
Congratulations to our Teacher of the Year:
Mrs. Laura LeCroy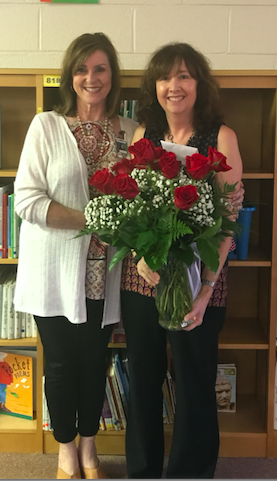 Parent Access to Infinite Campus Parent Portal
Infinite Campus Parent Portal is an app and website in which you can monitor your student's grades, attendance, and much more.
Instructions for the app:
You must first email: portal@franklin.k12.ga.us
Make sure to include parent name and student(s) name.
Once you receive your username and password, download the "Campus Portal" app on your smartphone. It will prompt you for your District (Franklin) and State (Georgia).

You will then enter your username and password.

Each time you log back into IC from your smartphone, you need to click on the refresh arrow at the bottom left of the main screen.

You can then click on grades to see your child's courses. Click on Quarter 4. Then click on the course to see all grades.

You can also click on assignments to see your child's weekly assignments and grades.
If you choose to use IC using the website:
Go to www.franklin.k12.ga.us

Click on Infinite Campus on the choices on the left side of the screen.

Then click parent log in and enter your username and password.
Please remember to send in Box Tops! We need as many as we can get and we need you to help us by bringing them in. Thank you so much for your help in this.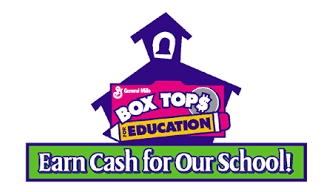 Attention Students and Parents: If students bring their lunch from home, they should either buy milk from the cafeteria or bring a non-carbonated drink. Please do not bring soft drinks to school. Students may have only water in the classroom unless they are having a special snack or party. Due to spills, ants and other creatures we do not allow drinks in the classroom that may cause or add to this problem.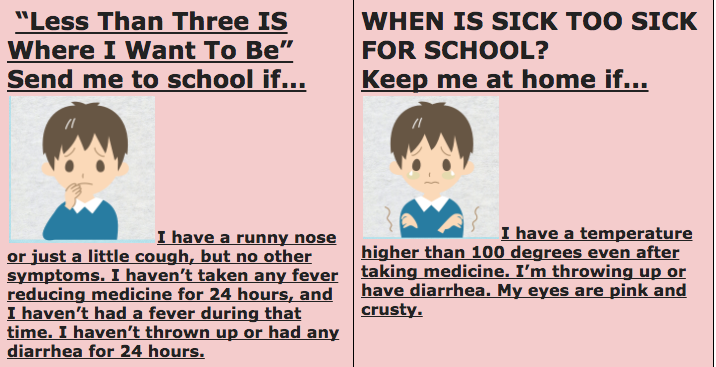 Friendly Reminder!!! Parents please put names in jackets and coats. We have a lot that have already been placed in lost and found. If there is no name we do not know who to return it to. If your child is missing a jacket please have them check in the cafeteria at the Primary or the gym at the Intermediate.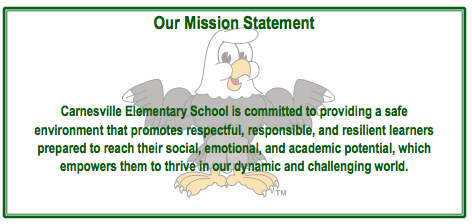 Click HERE for Carnesville Intermediate School
---
Want to watch the Eagle cam?
---