Welcome to the Carnesville Primary website!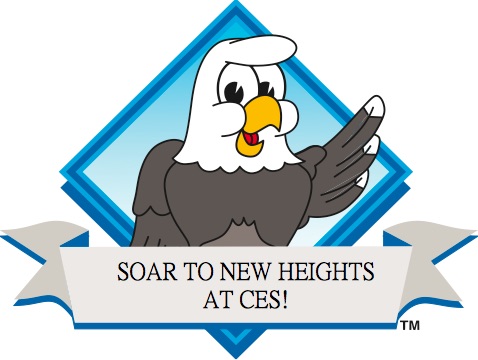 Have a wonderful summer break!
Summer Reading Challenge
1. READ, READ, READ
(See below for suggestions on great ways to get books)
2. Choose your favorite 5 books
3. Design a new exciting cover OR write a letter to Mrs. Kimsey
telling her why that book should be spotlighted by the library
this next year.
4. Turn in 5 covers or letters (any combination) to the media
center by August 18th.
5. You'll get an invitation to the Summer Reading Party
next fall!!!
Don't forget that you still have access to MyOn, a digital library!
Use your log in and keep on reading!

***If your student doesn't have a myON account yet because you either haven't
been to our school or you have a kindergartner, follow these easy steps:
1. After you register, you will receive instructions on your county login within 48 hours.
2. Go to myON.com.
3. Click the Log In Now button and enter the following information:
School Name: Get Georgia Reading, Georgia Campaign for Grade-Level Reading (Begin typing and select from the drop-down menu.)
User Name: included in registration instructions
Password: read
Click on the Sign In button, select a book, and start reading.
Visit your local library to participate in the summer
reading program there!
Check out the FREE little lending libraries around Carnesville:
One is outside Sullivan Drugs in the school locker!
One is at Sid and Augusta White Park beside Carnesville Primary School!
Fight summer math loss with this
FREE Math Challenge!
1. Go to quantiles.com/summer-math to enroll your child.
2. Check your inbox for daily emails with fun math activities and resources.
3. Visit quantiles.com/summer-math every day to read about the weekly math concept and earn badges.
4. When the program ends on Friday, 7/28, print an award certificate to celebrate your child's summer accomplishment!
Dates to remember:
School Starts! - August 11th
Please remember to send in Box Tops! We need as many as we can get and we need you to help us by bringing them in. Thank you so much for your help in this.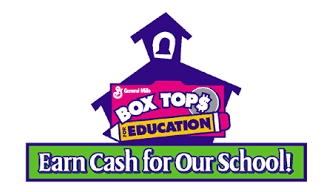 Attention Students and Parents: If students bring their lunch from home, they should either buy milk from the cafeteria or bring a non-carbonated drink. Please do not bring soft drinks to school. Students may have only water in the classroom unless they are having a special snack or party. Due to spills, ants and other creatures we do not allow drinks in the classroom that may cause or add to this problem.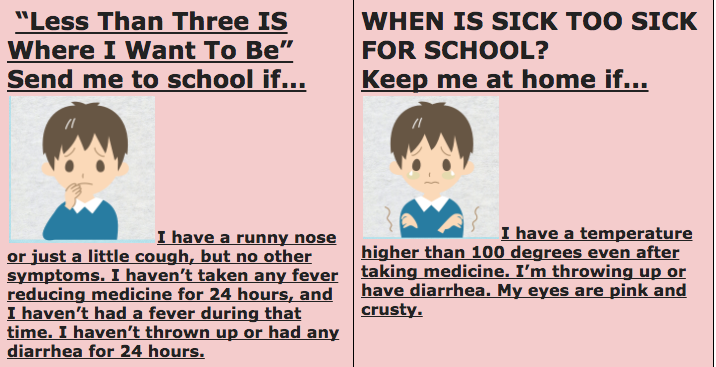 Friendly Reminder!!! Parents please put names in jackets and coats. We have a lot that have already been placed in lost and found. If there is no name we do not know who to return it to. If your child is missing a jacket please have them check in the cafeteria at the Primary or the gym at the Intermediate.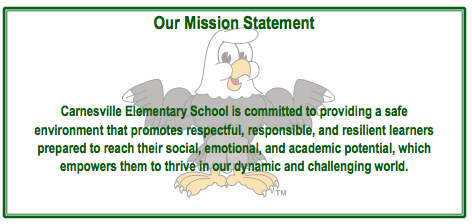 Click HERE for Carnesville Intermediate School
---
Want to watch the Eagle cam?
---